With nearly 25 years of experience, I love teaching and sharing my wisdom with the general public and other healthcare professionals. If you are interested in having me speak to your group or organization, please contact me at jen@jenowennp.com or (812) 345-2409.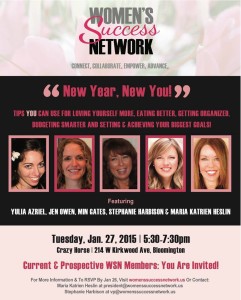 Topics for the General Public:
Real Foods
Holistic Pelvic Health
Cancer Prevention
Food Allergies
Healthy Lifestyle Changes
Herbs for Women, Men, Teenagers, or in Aging
Make Your Own Medicines
Natural Treatments for Cholesterol, Insomnia, or Stress
Seasonal Detoxing
Signs of Vitamin Deficiencies
Natural Health for Older Adults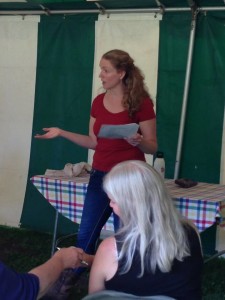 Topics for Healthcare Professionals:
Herb-Drug Interactions
Food as Medicine
Understanding the Different Modalities of Natural Medicine
"Polynaturalpharmacy" (the patient on many supplements)
Self-care for Healthcare Professionals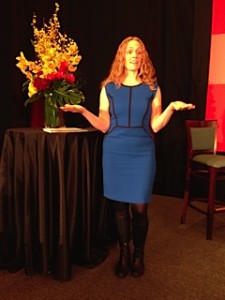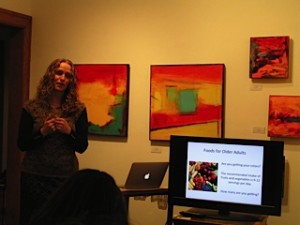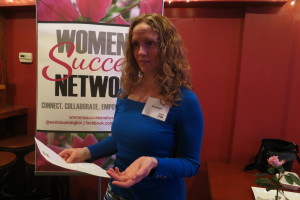 Don't see a topic of interest you need? Just ask!